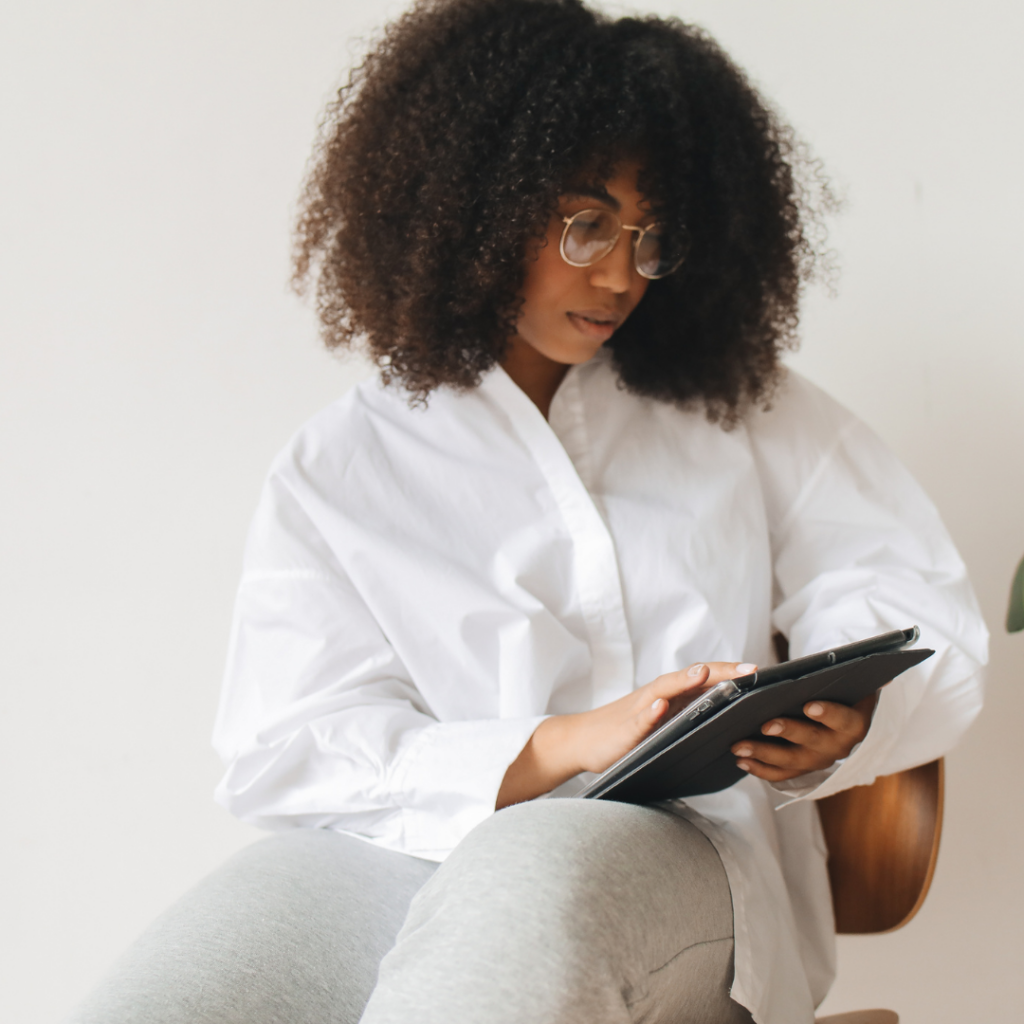 Get support without the commitment?
Need personalized advice but overwhelmed by the thought of committing to a membership? We offer 1:1 calls with our experts to provide you with the advice you need.
Get matched with a dietitian and book your first session, or schedule a time to chat with our team to see what is the best fit for you!